Send us a photo of you wearing any Bookster Garment and
we will ask our instagram audience which photo they like best.
Please send photos to info@bookster.co.uk
or you can send by text to 07984 954658

1st Prize will be a £200 voucher towards any Bookster purchase.

Entries close 15th Feb - we will publish all suitable photographs on Instagram and the results will be in by End Feb.
The photo with the most likes will be the winner!

We don't expect you to get married for the occasion but happy to be able to show off
this fantastic customer pic from our archives wearing a Strathy Tweed Suit.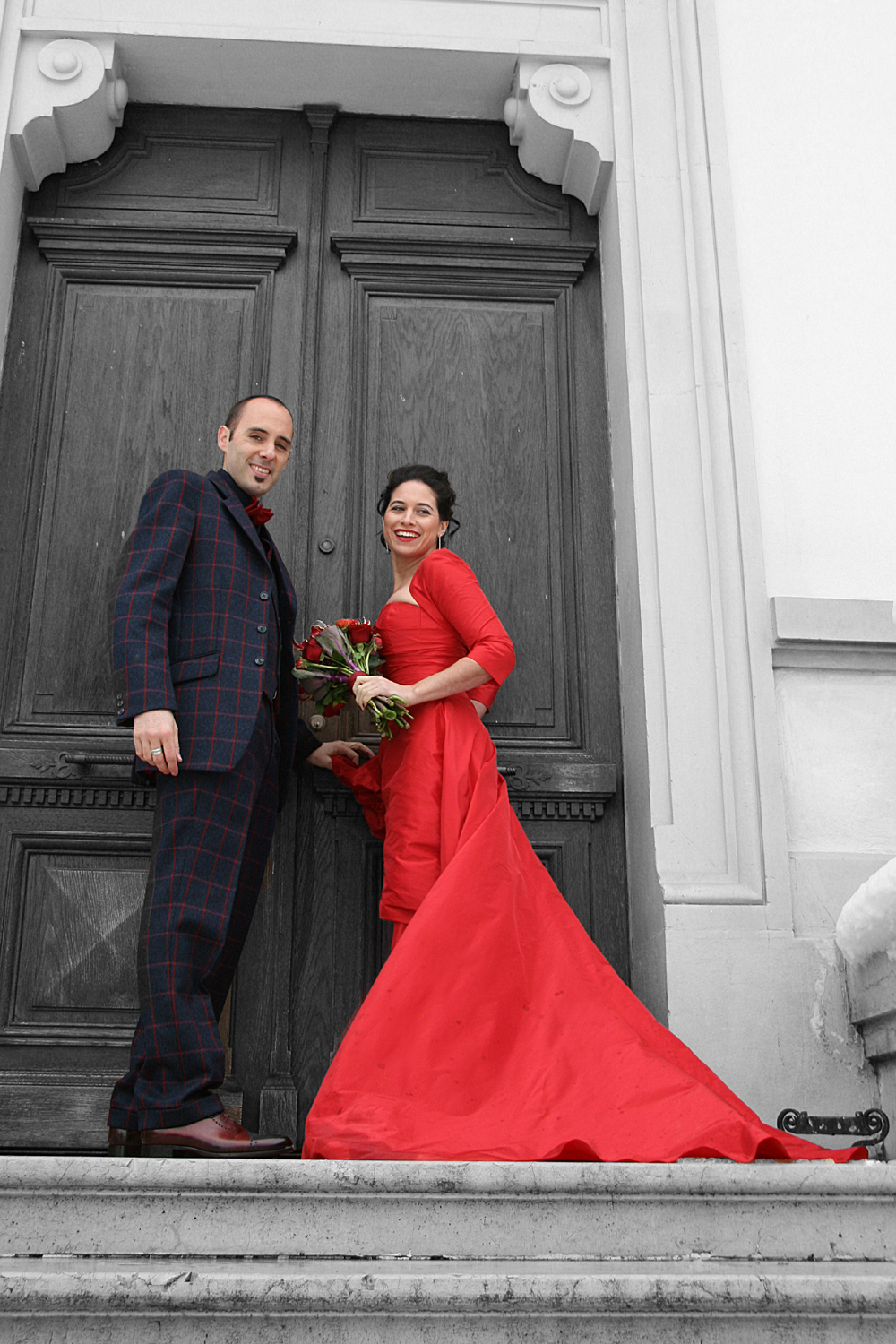 Don't miss out on our Ready to Wear Suits