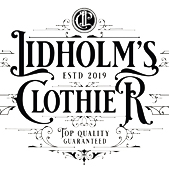 We are proud to announce the first Bookster Tailoring Agency / Outlet in another country.
Namely Lidholm's Clothier in Gothenburg, Sweden. A new and exciting Men's Clothier headed by Ramin Hamadani with a lifetime's experience of retailing men's quality and high-end clothing.
The majority of Bookster's customers take advantage of our serve yourself website with or without consultation. Some freely given expert advice for some people face to face is helpful.
We met Ramin when he contacted us to create and produce garments unique to him for his new venture. He travelled to England to meet us here in Gloucestershire and we spent a long time together interpreting his needs and ideas. During this process it became obvious that our common interests and passion for clothing could benefit Bookster if Ramin were to represent us in Sweden. His knowledge of fitting customers meant he quickly understood Booster's fitting system and the more complex adjustments we can offer to those who need them. His superb eye for style and colours is an added advantage to assist any Bookster Customers with their choices.
Lidholm's is well worth a visit, not only as a Bookster Customer but also to view the awe-inspiring choice of clothing and footwear available to buy instore – not forgetting Ramin's own Bookster Designs which include a Johnston's of Elgin Navy 10% Cashmere Blazer and a Herringbone Tweed Jacket made with W. Bill Shetland Cloth.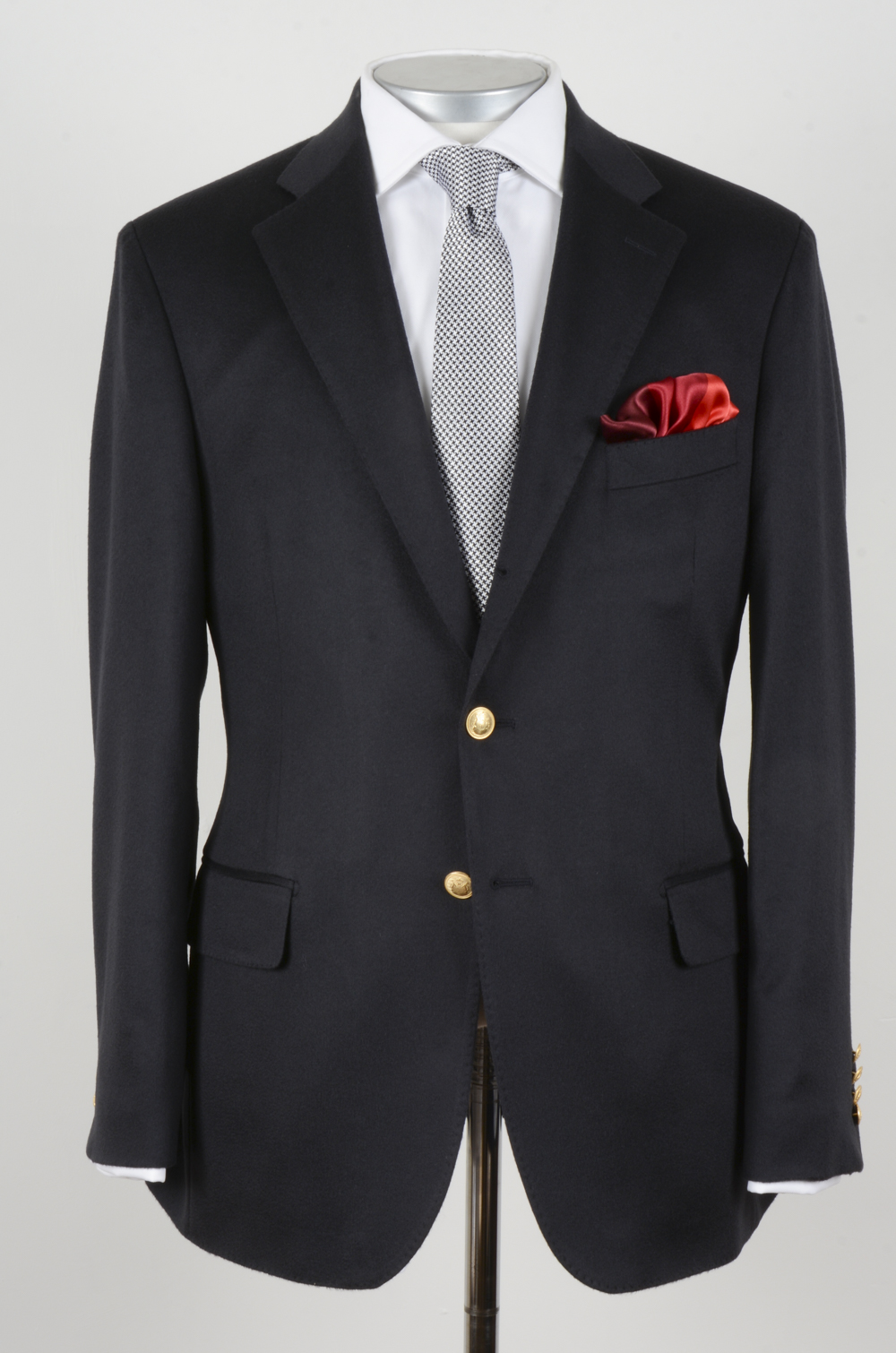 So… Lidholm's will not only be selling custom garments made by us to his specifications, it will be our first international outpost in broader terms.
The shop holds a large selection of our cloths from tweeds to Suiting's and Linens for customers to browse, and Ramin can measure and fit the customer and compile the order. He can offer ANYTHING you can see on our website and more. Inc models from our specialised Sporting / Shooting range.
Enquiries are welcome from all be it as an individual customer or from media enquiries, you can be certain of a warm welcome. At Lidholm's you can create your perfect garment in a warm, convivial, relaxed environment with expert help.
Bookster Tailoring
Long established online designer and retailer of fine British clothing. Probably best known for Tweed but now covering all manner of men's tailoring and on a smaller but increasing scale women's tailoring. Bookster were very early proponents and are experts in online MTM / Bespoke tailoring.
Contacts:
Peter King
Bookster Tailoring
Market Square
Newent
Gloucestershire
GL18 1PS
E-mail: info@bookster.co.uk
Instagram: @bookstertweed
Website: www.bookster.co.uk
Ramin HamadaniProprietor
Lidholm's Clothier
Östra Larmgatan 4B
411 07 Gothenburg
Store phone: +46 31 13 00 36
Cell phone: +46 708 95 75 17
E-mail: ramin.hamadani@lidholmsclothier.com
Instagram: @lidholmsclothier