Bookster Tailoring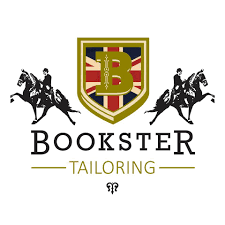 Was established from a background of a deep passion and interest in historic fine quality, in the main British clothing. But not exclusively. Classic and rare American leather jackets, Pioneer wear and US styles from the early part of the last century but with a particular focus and interest from the 20's to the 60's. We acquired and traded in some incredible pieces over the years.
Always knowing that genuine Vintage clothing was a finite resource, and most often found in quite small sizes led us to make our own and here we are. Being a relatively small but well established Tailoring House means we have the flexibility to indulge our long loved interests. We make quality rather than quantity. One offs for our loyal band of customers that is still growing.
As it is some of our existing models cross over nicely into Ivy Style, the most obvious being our made to order top notch Boating Blazers from a vast choice of colours and patterns. But our other separates such as Trousers and our Sack Suit or Jacket etc can be tweaked with a large range of detail options, again from a huge choice of cloths and fabrics.
It was natural then for us to forge a closer relationship with Ivy Style. The owner and Founder Christian has created a resource and meeting place of unprecedented importance.click here to go to Ivy style Forum Ivy Style
Below is a short interview we held with Christian as we delved deeper into the Ivy movement. We shall add more pieces of interest to this dedicated section on our site. There is so much really interesting information to share with you.
We are ready and waiting to welcome new prospective customers to create one of a kind garments including Sack Suits, Overcoats, Trousers, Blazers ad Jackets in as good or better quality as the 50's and 60's originals.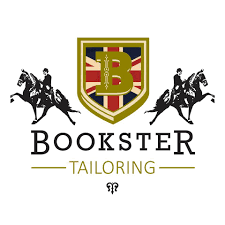 Bookster: How active is Ivy League clothing style movement these days and where in the world outside of the US are most active ex Japan?

Christian: The Ivy League Look is always in style, though it does have peaks and valleys in popularity. The most recent peak has been a crossover with streetwear, largely lead by Striped Boating Blazers, which has received a lot of media coverage. Ivy Style's Facebook group features over 6,000 members including some in places such as Thailand and Norway, while the website has featured men from places as far away as Chile and the Philippines. Our largest traffic source to the site outside of the US is the UK, where there has been an Ivy scene, if you can call it that, for many decades. Japan certainly has the biggest number of Ivy wearers, though because of the language barrier they don't visit Ivy Style in large numbers. They have plenty of their own magazines and websites.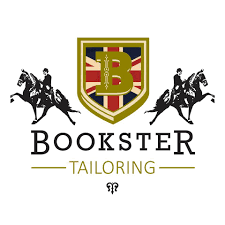 Bookster: Is Tweed cloth a significant Ivy League fabric?

Christian: Absolutely tweed is one of the primary English ingredients that codified the style. My sense is that tweed suits became fairly unfashionable at some point in the late '20s when the odd jacket plus tweed jacket combination became the standard; full tweed suits would have been considered a bit too formal and English. By the Ivy heyday of 1954 the look was even more casual, and now cotton khakis were worn with tweed sport coats / jackets in the fall and winter. Tweed is also associated with the various overcoats sold by US Ivy clothiers such as The Andover Shop, O'Connell's and J. Press.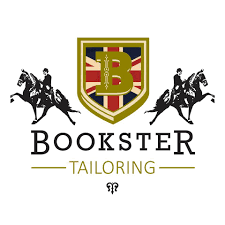 Bookster: Is today's movement dominated by absolute purists, or do the lines become blurred at times without derision?

Christian: I think the number of purists is quite small. Most guys who have appreciation for the style are not fanatical about it, and mix items from the genre with other things they like. It's easy to think of the look as being fixed, but the more we delve into archival texts, photos and catalogs, the more we see what tremendous variety there was in things like fabrics and necktie patterns. Langrock was a legendary Ivy clothier that represented this, as well as Chipp and again The Andover Shop.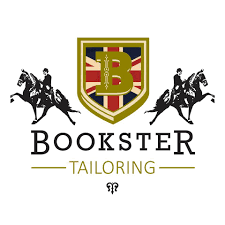 Bookster: If you could only take 2 garments to live in exile somewhere what would they be?

Christian: Definitely my polo coat , as they're rare and expensive and I was lucky to find the one I have with the tags still on and at a price I could just manage. Beyond that I would lump together all my gray and charcoal trousers and consider them as one thing. At some point I came to realize that certain items in one's wardrobe are better off if set at a fixed default. Though I'll wear khakis or jeans when casual, when dressing up I always wear gray pants and then build the variations with the other items in an outfit.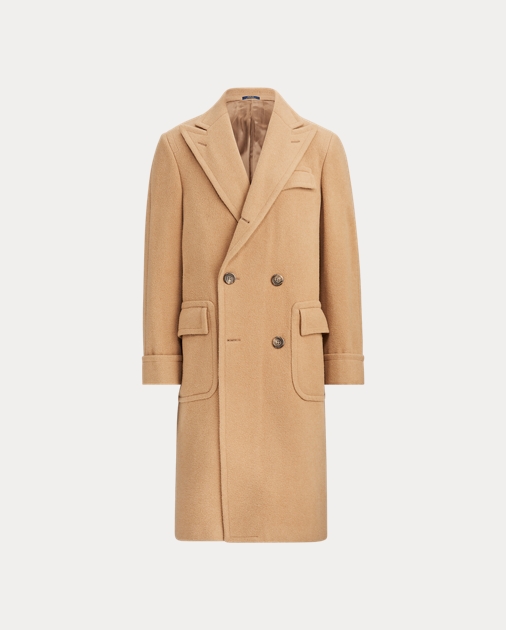 BOOKSTER TAILORING SACK SUIT
Below is an example of our Sack Suit in English Cavalry Twill, inc. a snapshot of the happy US customer who has a penchant for iconic cloths from here in the UK, a great collaboration.