One of our favourite mills and also for our customers. Utilising their own dye house Lovat Mill create stunning tweeds with a rich depth of colours which in our opinion are a work of art.
Located in Hawick (pronounced Hoyk) on the Scottish borders where weaving began centuries ago as a cottage industry using wool from local sheep, the abundant supply of water from the River Teviot and, of course, the skills of artisan craftsmen and women.
By the late 1800's, as new dyestuffs and loom types evolved, weaving in Hawick developed into a thriving industry supplying wool cloths to many new international markets.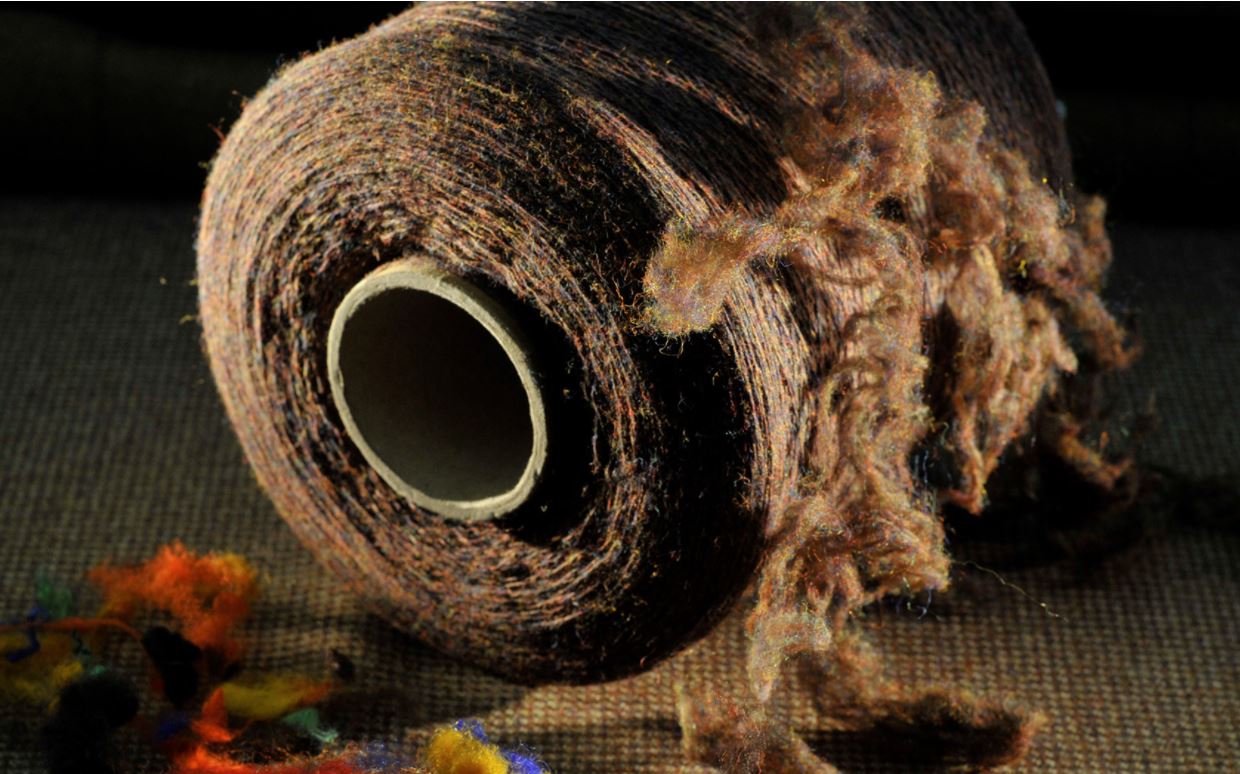 Lovat Mill offer an excellent stock supported range to cater for most situations. We offer a small selection on our website but we would like to make their full range available to you:

Teviot - medium weight, Kirkton - Medium Weigh, Ettrick Heavy Weight, and Heritage Coatings. If you would like garments made up in any of these cloths just choose special cloth B for the Teviot & Kirkton and C for Ettick and Heritage Coatings. Type in the cloth code or name into the notes at the bottom of the order form. Otherwise, contact us and we can work on an order for you together.
Click here to view Lovat Mill's Full Range
Highgrove Tweed Shooting Jacket in Ettrick Tweed