Working with a custom design today for a House Check. This could be used for a variety of applications, including jacketing, suiting, upholstery and blankets. Makes for fine teamwear and dress occasions for Rugby, Golf, and other sports, as well as for your own family gatherings and special events.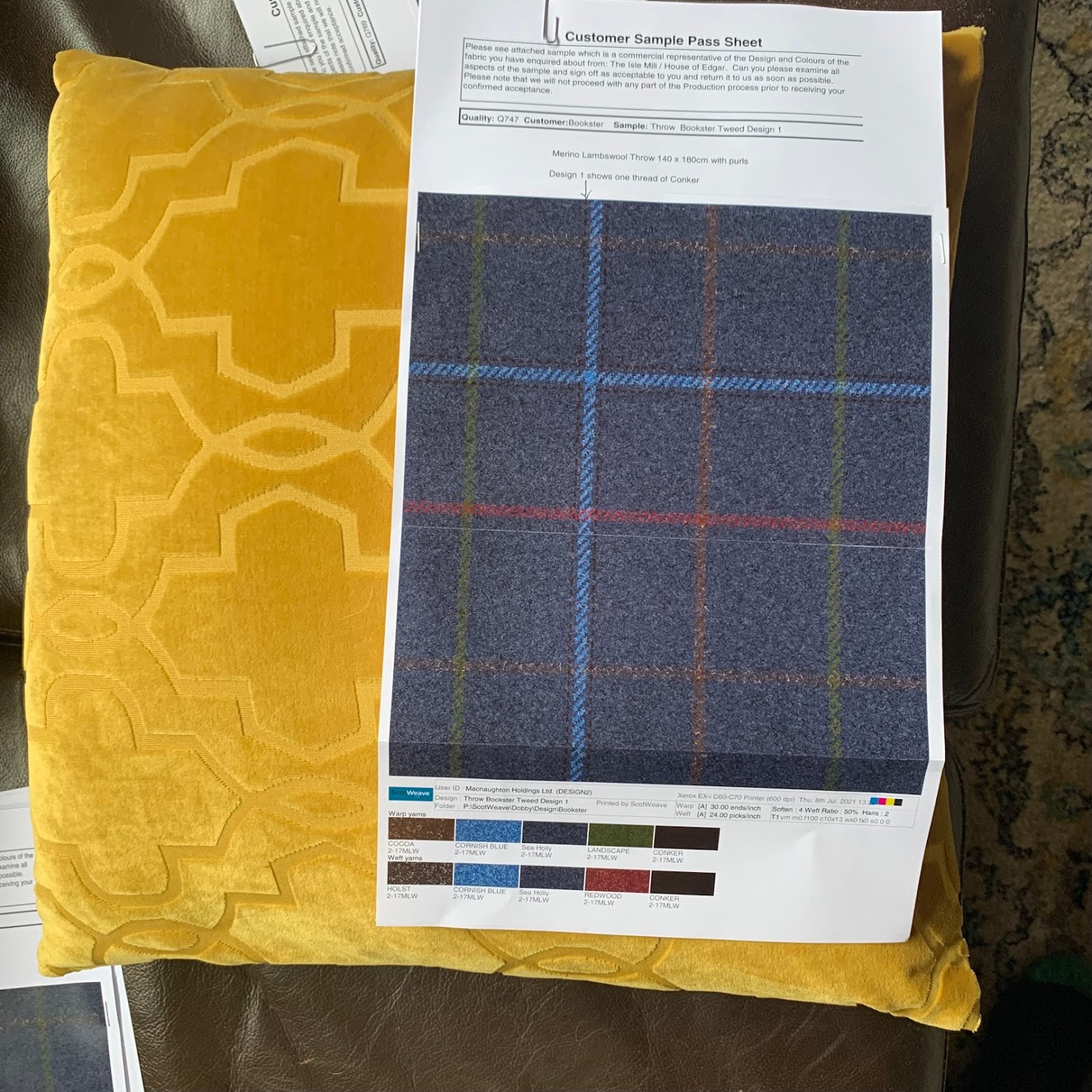 We have excellent resources in design and development of House Checks and Tartans. We can work with you through every step of the way, from color choices, to end product making.
And we can provide the same excellent quality clothing and accessories that we provide for our stock fabrics.
You can make a fully unique, custom fabric for not much more than it costs for a stock fabric (though minimum quantities apply) Please contact us and we can work with you.
#housecheck
#housetartan
#customtartan
#customfabric