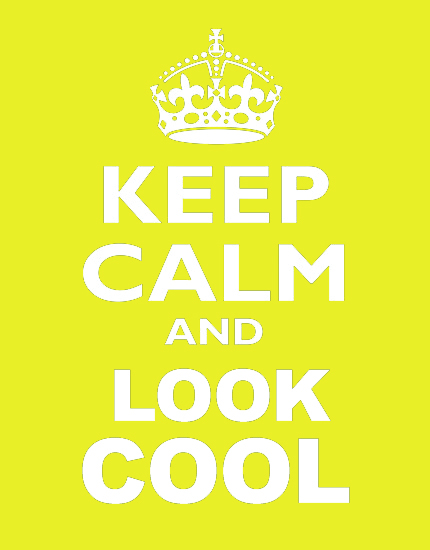 Keep Calm about Brexit and get ready to Look and Feel Cool this Summer

with Holland & Sherry's new Oceania Range - 55% Cotton 45% Wool.

AMAZING PATTERNS AND TEXTURES

Bookster has Brexit Covered
Any additional charges for orders made prior to or after Brexit during 2019 will be covered by us.
You will not pay a single penny more.
Guaranteed Delivery to all EU Countries
No Additional Taxes, Tariffs, Import or Export Fees
No Change to Great Bookster Quality and Service
All changes in taxes, tariffs, and import/exports fees will be covered by Bookster Tailoring.
Your prices are are guaranteed. Bookster will carry on with Business As Usual regardless of the outcome of Brexit.
____________
Browse the Oceania Range on Holland & Sherry's Site and let us know by email if you want to see any samples. Otherwise order on-line choosing Special Cloth C from our Tweed Order Forms. Please add the cloth number to the notes at the bottom of the order form.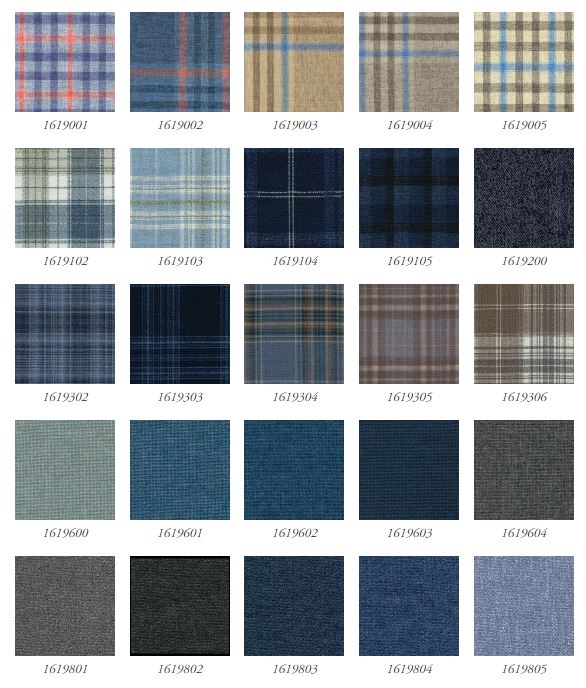 Don't forget our other fantastic summer cloths in Cotton, Linen and Wool available on the website.