We are excited to be able to add some new choices to our Custom Tailoring over the coming months. We are starting off with two features by popular request.
Turn-back Cuff
Also known as the Gauntlet Cuff, but that sounds a little too over the top to describe the elegant turn-back cuff we now offer. The Turn-back Cuff is an additional £45 which includes a 4 Button Real Cuff.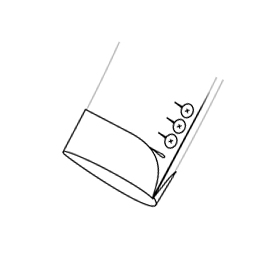 3/2 Roll Button Front
A solution to the question 2 or 3 button? Tailored and pressed well, the lapel rolls beautifully to either 3 button or 2 button closure. Available at no extra cost.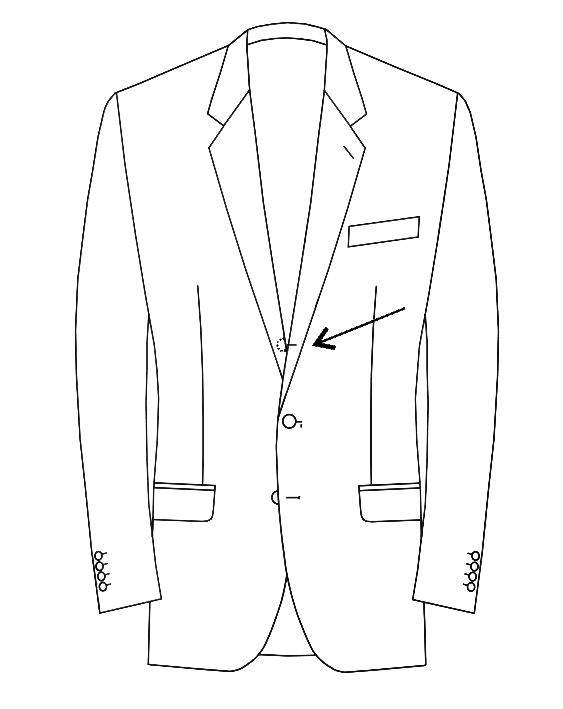 Both features are available on Classic and Hacking Jacket Order Forms. Email if you would like to add this feature on any other garments.