Bookster is committed to making an individualized product for you, with the best materials available. One way to personalize your design, while keeping a classic look, is to add some colorful style to a more discreet part of your garment.

For example, the undercollar.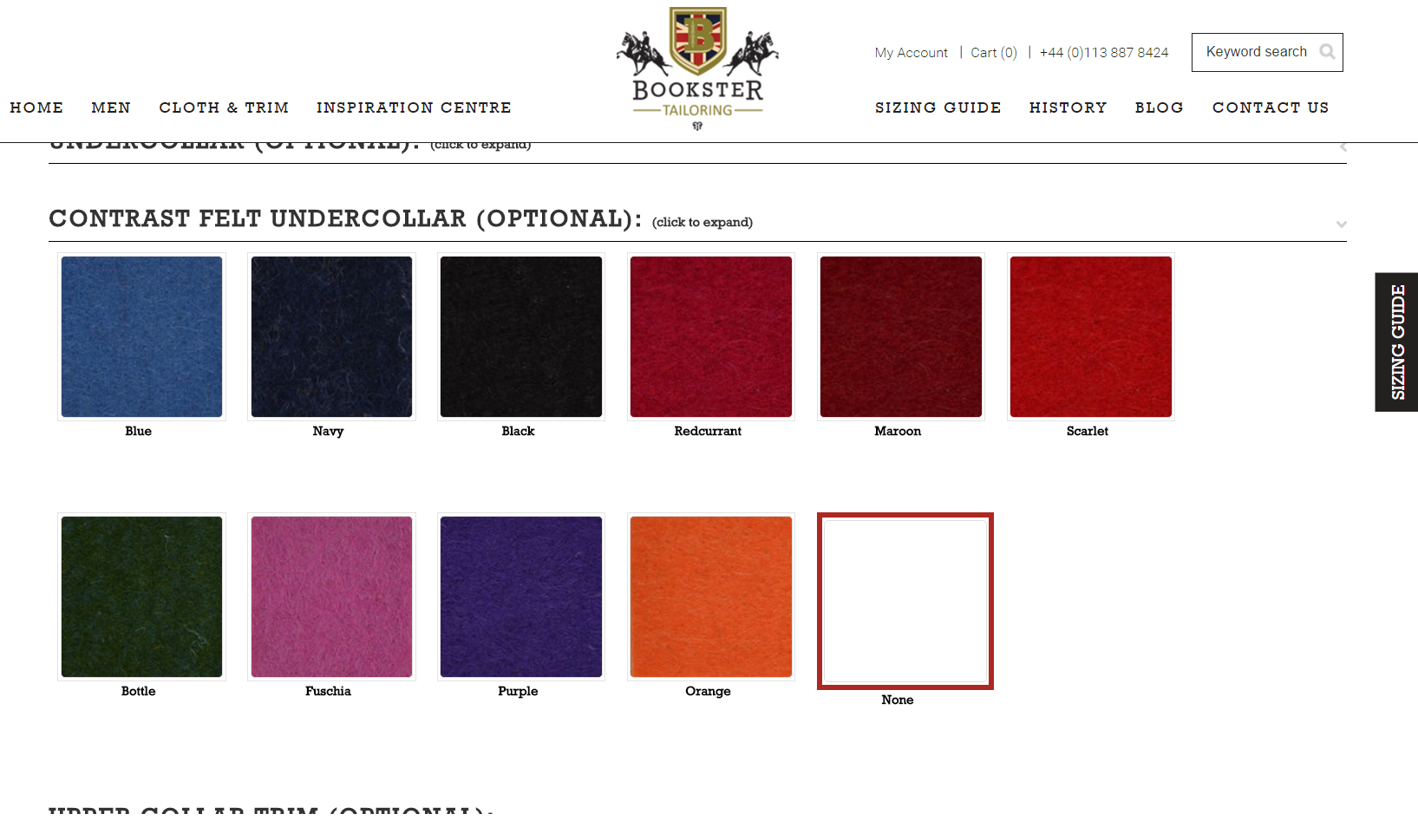 Bookster offers 10 undercollar collars to brighten up your coat. There is no additional charge for this customization feature.

Here's a great example on a special issue Dugdale Tweed Jacket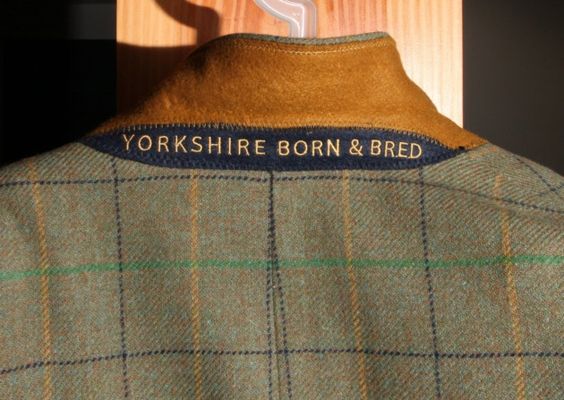 Yorkshire Tweed



Here's a brilliant orange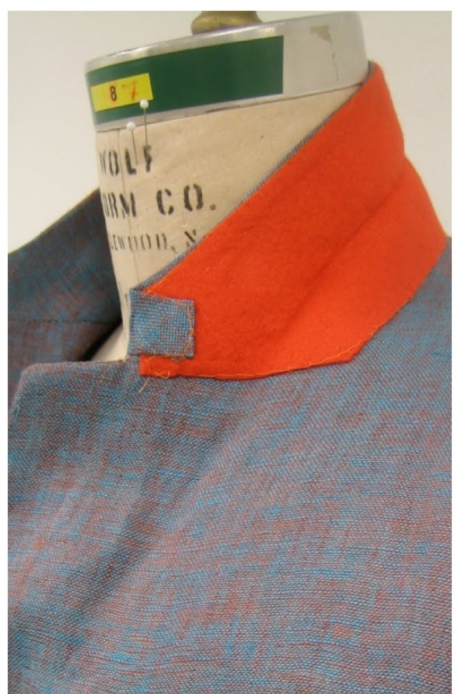 We can do a custom undercollar on any jacket.