Here in England this long weekend off is just what we need and we are expecting some sunshine too! Our offers to you are discounts on both Custom and Ready to Wear. These are automatically set up on the website.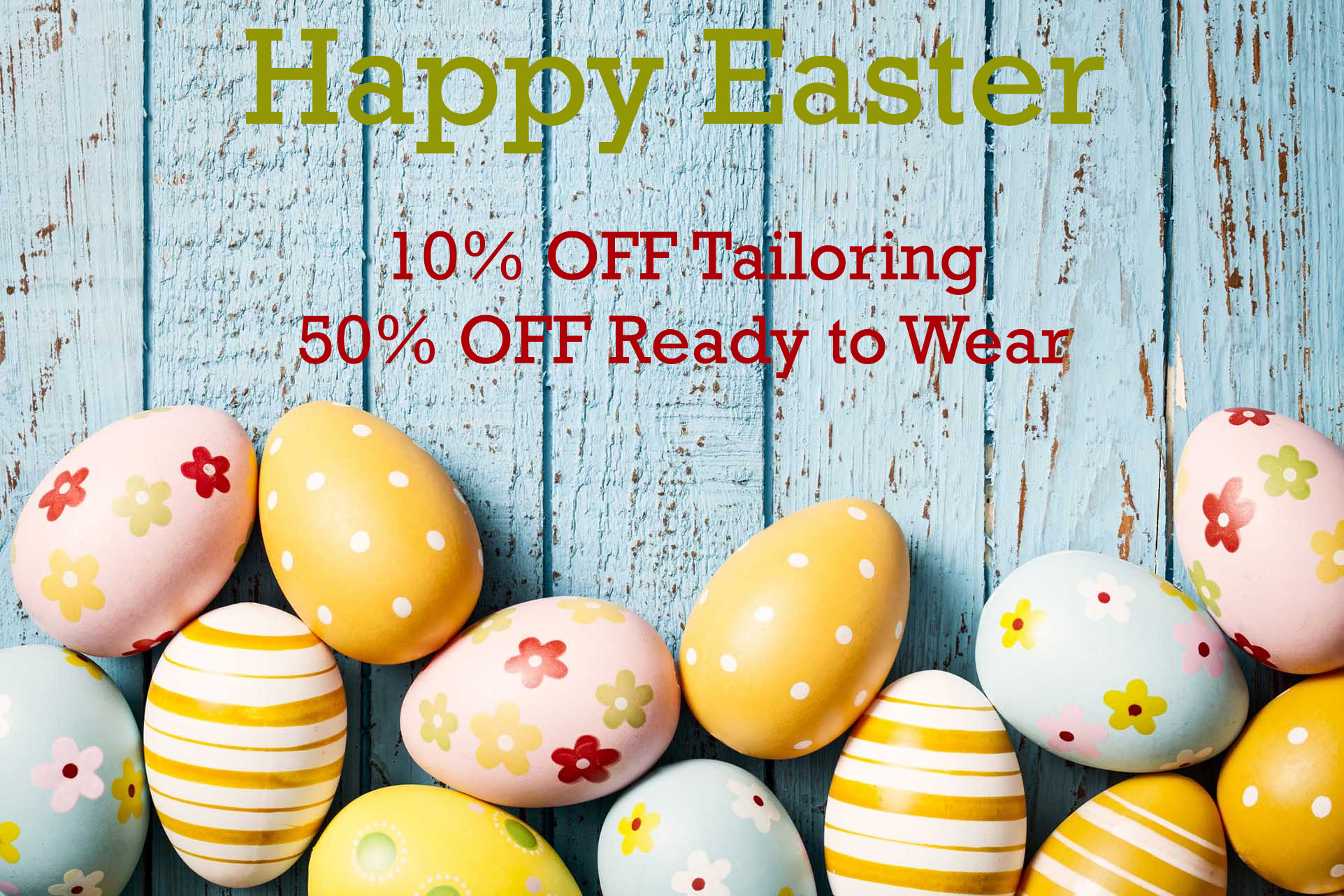 Irish Linens by Dugdale Brothers
It's the perfect time to order your garments for the warm summer weather and below is a link to Dugdale Brothers Lisburn Irish Linens. There is a huge choice of colours all in a quality 340 gram weight. There is bound to be something to tempt you. These are within the C Category Cloth Price. Please order from the Tweed Order Form by choosing 'Special Cloth C' or contact us to place your order.
Click here to view the full range at Dugdale Bros.