Release your inner creativity....
Special Printed Pattern Linings for Jackets - Saving £50
(usually charged at cost price for fabric and shipping)
Choose 'Special Lining' from the lining choice for Jackets.
(please get in touch if you would like a special lining for other bespoke garments)
Below are some of our favourites, but please visit The Lining Company Website for an extensive choice. To order, choose Special Lining from the lining choices on the order forms and then add the lining name or code to the notes, or email us if you prefer.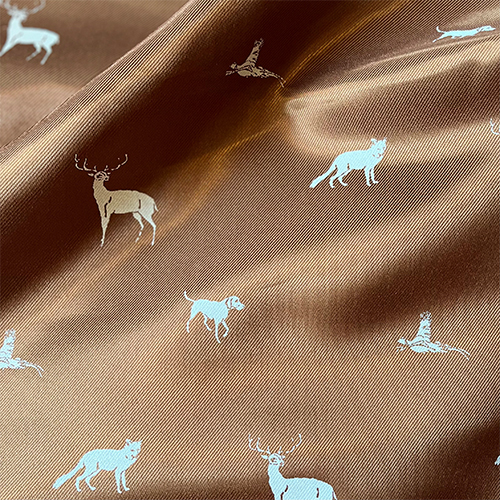 Gold Heavy Weight Viscose Twill
Brown Polka Dot
Navy Paisley Viscose Taffeta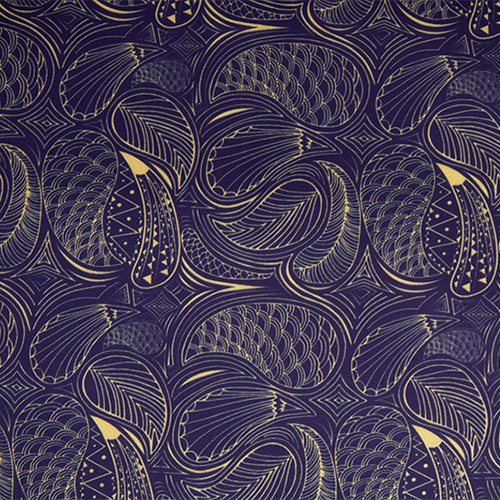 Art Deco Paisley Viscose Taffeta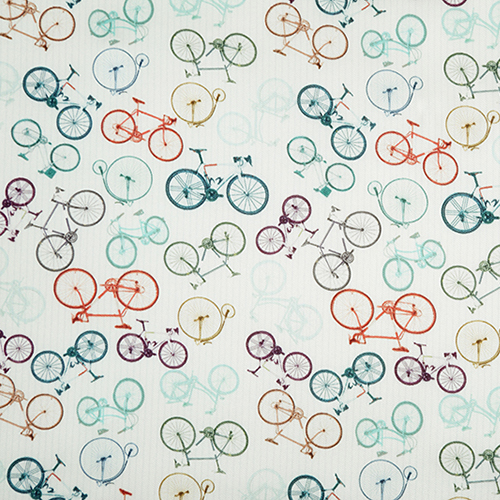 Pedal Power Viscose Taffeta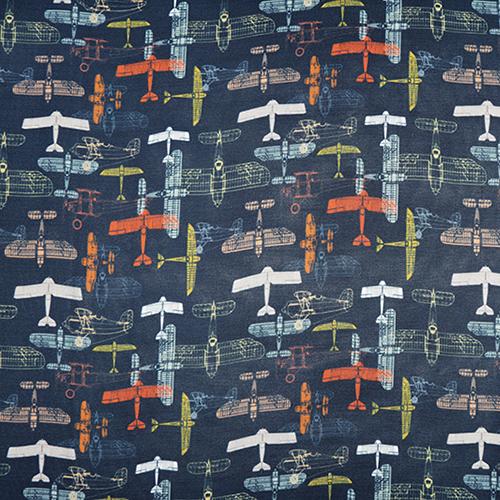 Pioneer Viscose Taffeta