Bookster has updated terms, for customers wanting to pay for their orders upon delivery rather than making the full payment up front. Customers can now use the coupon code 50DEPOSIT at checkout, and will only be charged a 50% deposit on their order. The remainder will be charged upon shipment of the goods from the Bookster shipping point.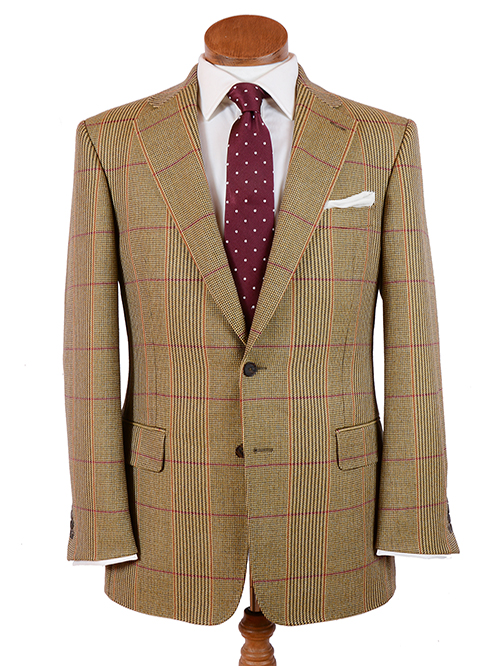 We make this offer to assist customers who would like to reduce their upfront costs for Bookster custom Made to Order and Made to Measure products. The Deposit process does not apply to stock goods.

Using the Coupon Code 50DEPOSIT will automatically reduce the up front charges, including tax and shipping by 50% of the total order price. We will send a reminder when the full charge has been put through.